Conversation with Nils Melzer, UN Special Rapporteur on Torture
Kursnummer: 15921on
How could this happen in European Democracies? The Case of Julian Assange From Fabricated Evidence to Biased Courts
When: 20 April 2021, 9:00 – 10:00 CET
Where: Concordia Cloud
Registration is mandatory: registered participants will receive a Zoom link one day before the event. Registration deadline: 19 April 2021 (midday).
Cooperation with Presseclub Concordia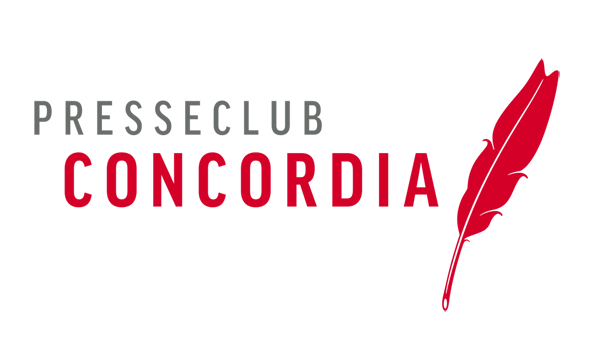 Speaker
Nils Melzer, Swiss lawyer, author, and academic, is the Human Rights Chair of the Geneva Academy of International Humanitarian Law and Human Rights. He is also Professor of International Law at the University of Glasgow. On 1 November 2016, he took up the function of UN Special Rapporteur on Torture and Other Cruel, Inhuman or Degrading Treatment or Punishment.
Melzer conducted a detailed research on the legal aspects of Julien Assange's persecution and incarceration. His explosive findings are compiled in his upcoming book: Der Fall Julian Assange (Piper, April 2021)
Format
The moderators will have a brief introductory talk with Nils Melzer, based on his recent findings related to the Julian Assange case. The talk will also address other recent revelations presented to the UN, but largely ignored by the general public. Introductory talk will be followed by a live Q@A.
Concept and Moderation
Daniela Kraus, General Secretary Presseclub Concordia and Mirjana Tomic, fjum/Presseclub Concordia
Background
This article provides a background for the conversation with Nils Melzer.
English version
German version
Target Audience
Professional journalists, think tank analysts, and academics.
Maximum: 100 participants
Additional Information
mirjana.tomic@fjum-wien.at, Cell : +43 676 3652 693