Understanding China's Media Landscape: Internal Messages and International Strategies
Kursnummer: 18621on
Understanding China's Media Landscape: Internal Messages and International Strategies On China's International Media Presence
When: 28 April 2020; 9:00 – 10:00
Where: Concordia Cloud (Zoom)
Seminar for Austrian and international journalists.
Only by invitation. For information and registration, contact: Mirjana.tomic@fjum-wien.at
Cooperation project with Presseclub Concordia.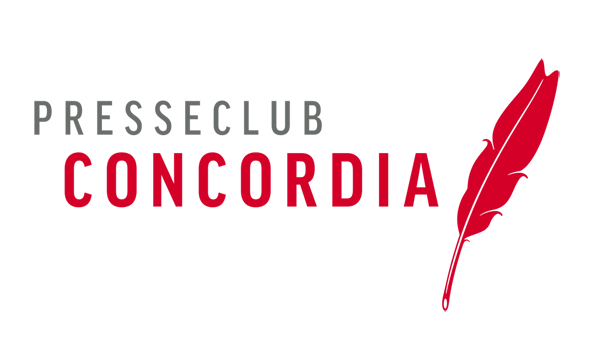 Speaker and Background
Following fjum successful seminar on China's economic, political and media presence in Central and Southeast Europe, we invited one of China's top journalists and media experts to explain country's media landscape and international media strategy.
China has a growing media presence in Europe, and it is essential to understand who is who in China's media and how Beijing organises its international expansion and messages.
Target Group
Austrian and international professional journalists. (By invitation)
Number of participants: maximum 70.
Prerequisite
Read the provided material before the session.
Further Questions
For additional information about the session, contact Mirjana Tomic, seminar manager, mirjana.tomic@fjum-wien.at, or call 0676 365 26 93
28.04.2021
09:00

-

10:00
kostenlos. Anmeldung erforderlich.
Online (Zoom)