Understanding the far-right in Europe. Do far-right parties have a common denominator?
Kursnummer: 110521on
A Conversation with Cas Mudde, political scientist and leading global expert on political extremism and far right politics
When: 21 June 2021, 16:00-17:00 CEST, 10:00-11:00 (New York Time Zone)
Where: Concordia Cloud
Only registered participants will receive a Zoom link one day before the event. Registration deadline: 21 June 2021, 11:00 CEST.
Cooperation project with Presseclub Concordia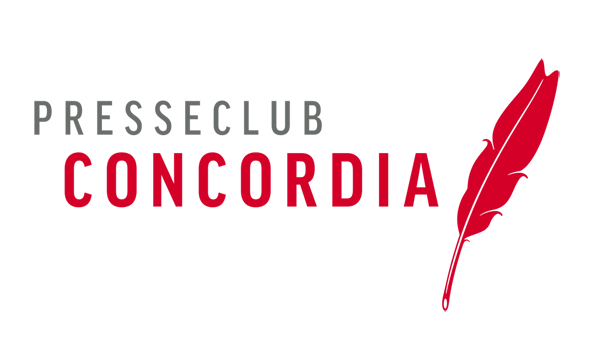 Speaker
Cas Mudde is a Dutch political scientist who currently teaches at the University of Georgia, US. For over two decades his research has been focusing onpolitical extremism and far right politics in Europe and the United States. Mudde has authored numerous articles and books. Some of his publications reveal the evolution of the far-right phenomena in Europe: The Ideology of the Extreme Right (2002); Racist Extremism in Central and Eastern Europe (2005); Populist Radical Right Parties in Europe (2007):  The Far Right Today (2019).
Background
As several important election dates approach in Europe, analysts and commentators struggle to describe competing political views on the right. Many ideas previously considered far right have meanwhile become mainstream.
Is there a definition of the far-right? Who constitutes the far right? What is the difference between the main European parties that are described as the far right? What is their common denominator? Do they have common values? Have the far-right ideas evolved in the past several years?
Do politicians described as far right – Marie Le Pen, Giorgia Meloni, Alice Weidl, Herbert Kickl, Matteo Salvini, Santiago Abascal, Jimmie Åkesson, to mention some of them – share a similar worldview? Does the far right differ from country to country? What is the difference between the far right and extremist ideas? Are there accepted classifications and definitions?
Format
Introductory moderated conversation with Cas Mudde followed by a live Q@A.
Concept and Moderation
Mirjana Tomic, fjum/Presseclub Concordia
Target Audience
Professional journalists, think tank analysts, and academics.
Maximum: 100 participants
Additional Information
mirjana.tomic@fjum-wien.at, Cell : +43 676 3652 693